Amazon Christmas Delivered 2020.
September 2020
Designer - Hebe George

We were asked to create an interactive narrative for Amazon to showcase their gifts ahead of Christmas. We created a narrative made up of eleven chapters which followed the journey of our central character Alison who travelled far an wide delivering presents across the globe. We illustrated, animated and gave narrative and art direction for the commission.
Production Company
Jubba
Client:
Amazon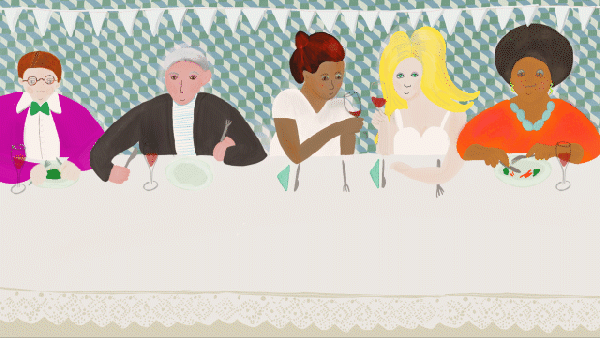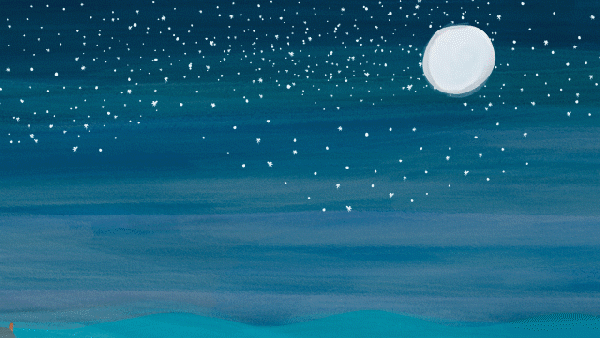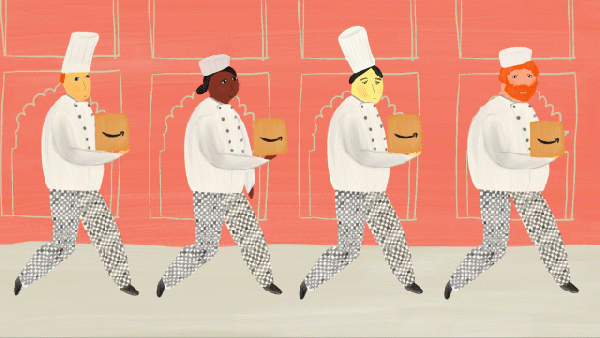 ---
Venus In Fur 2019 — London, United Kingdom