Week 1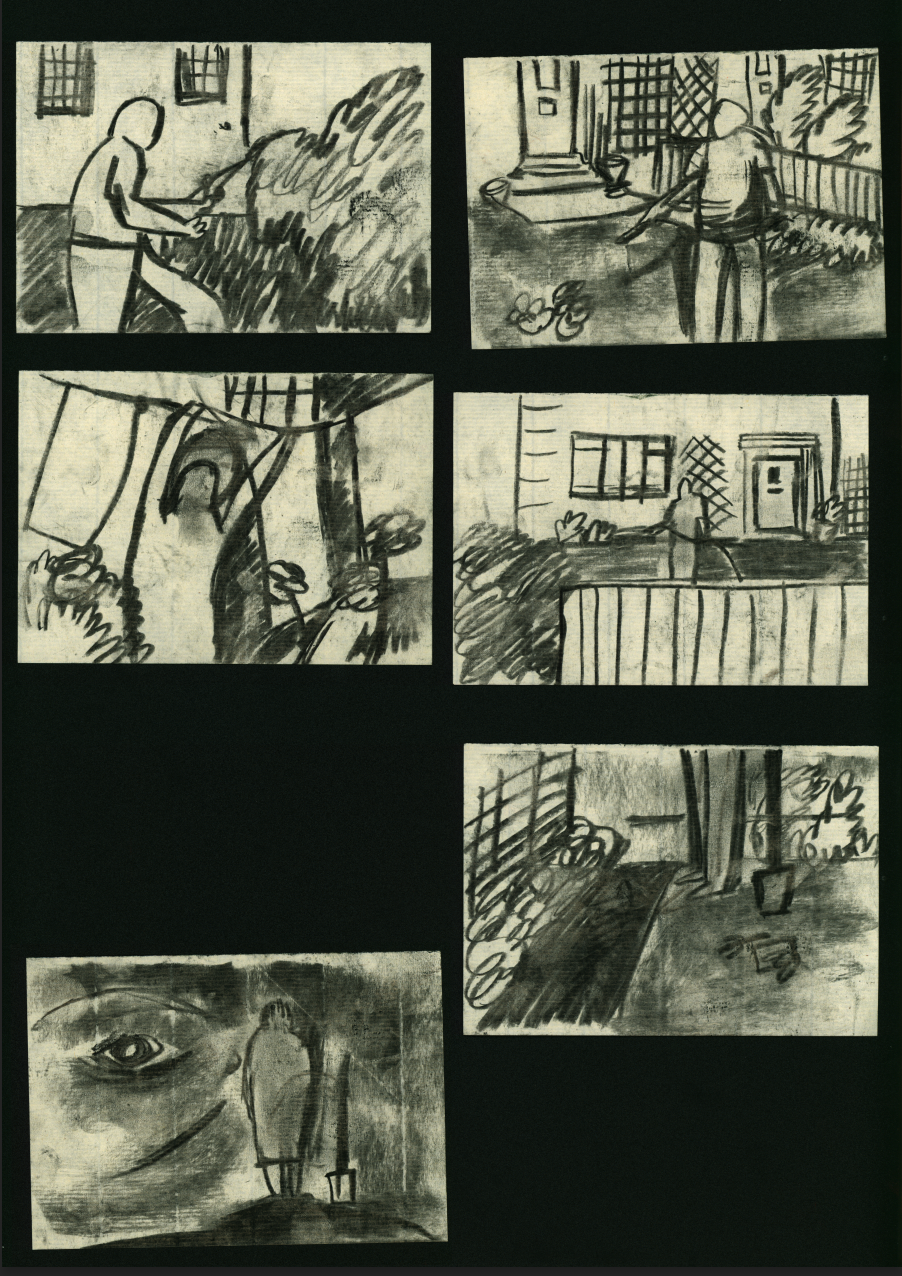 Week 2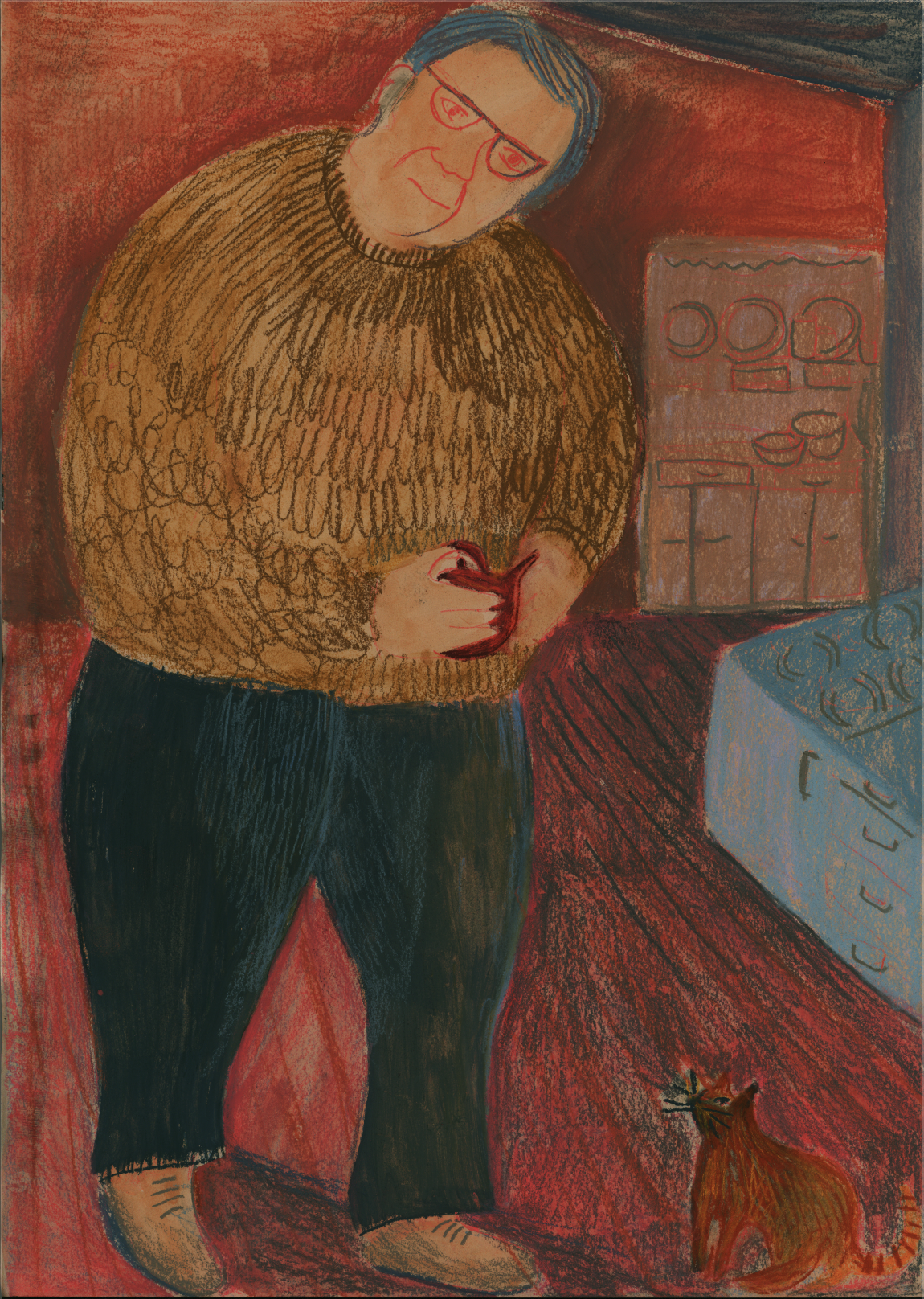 29th January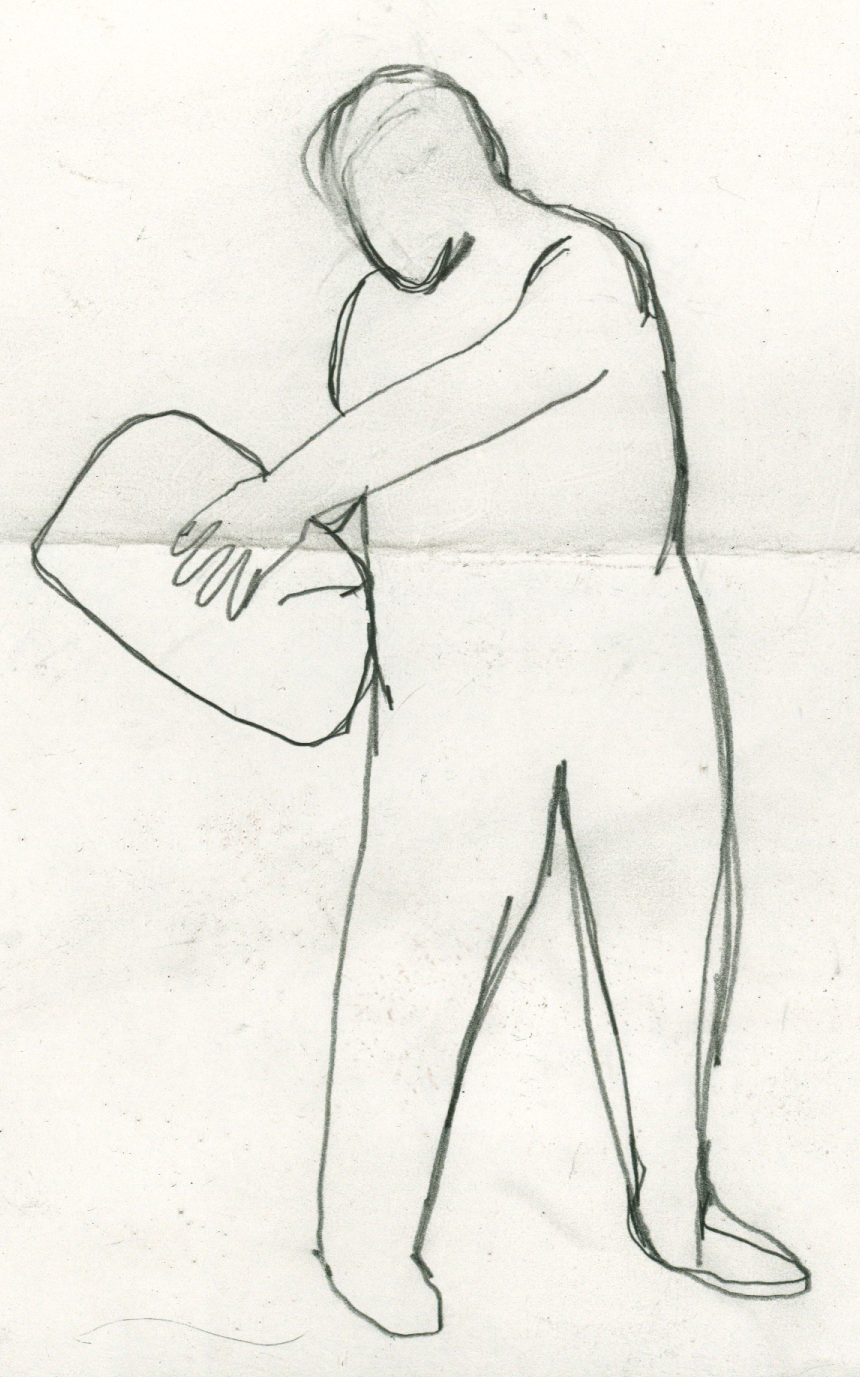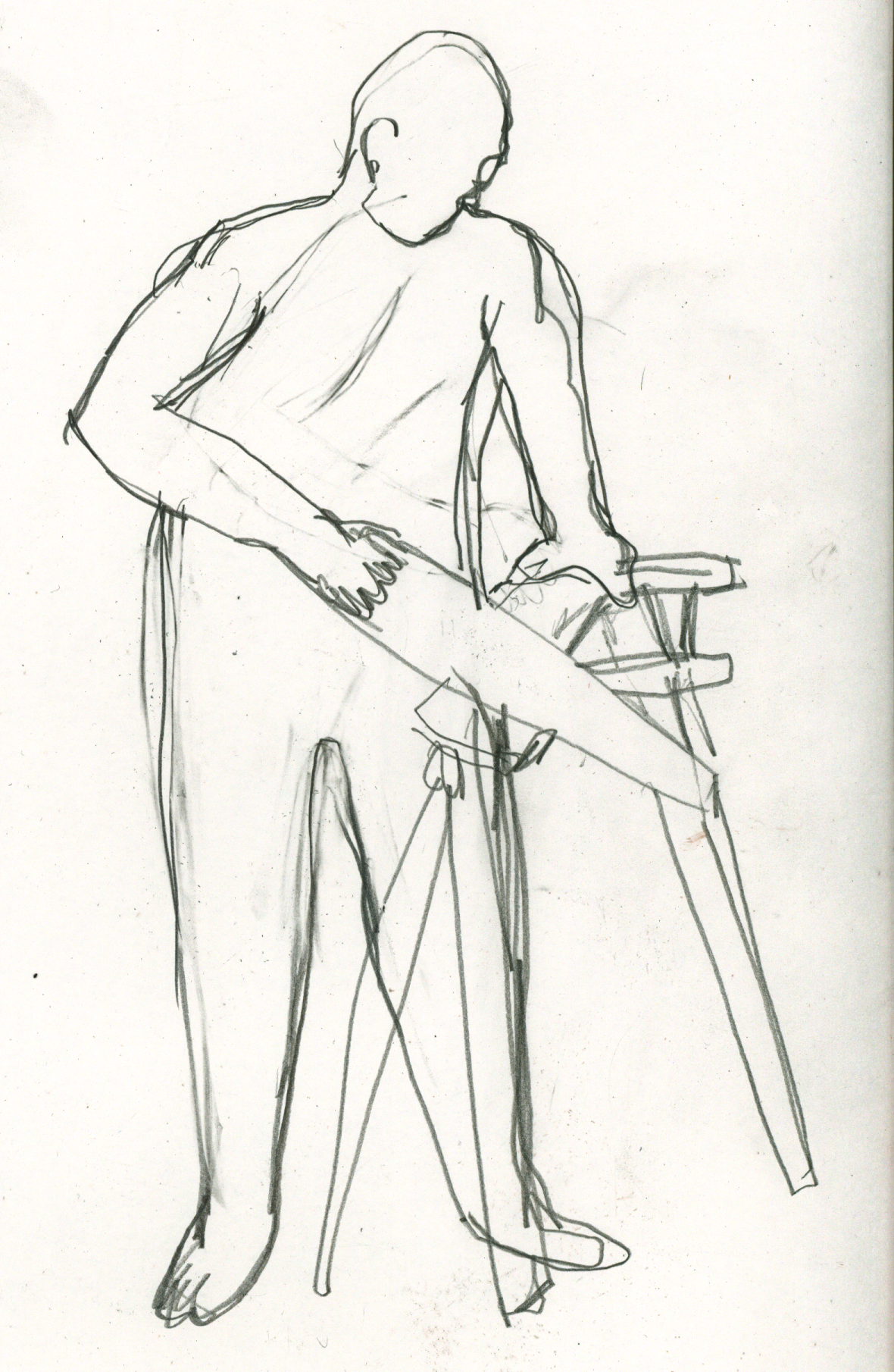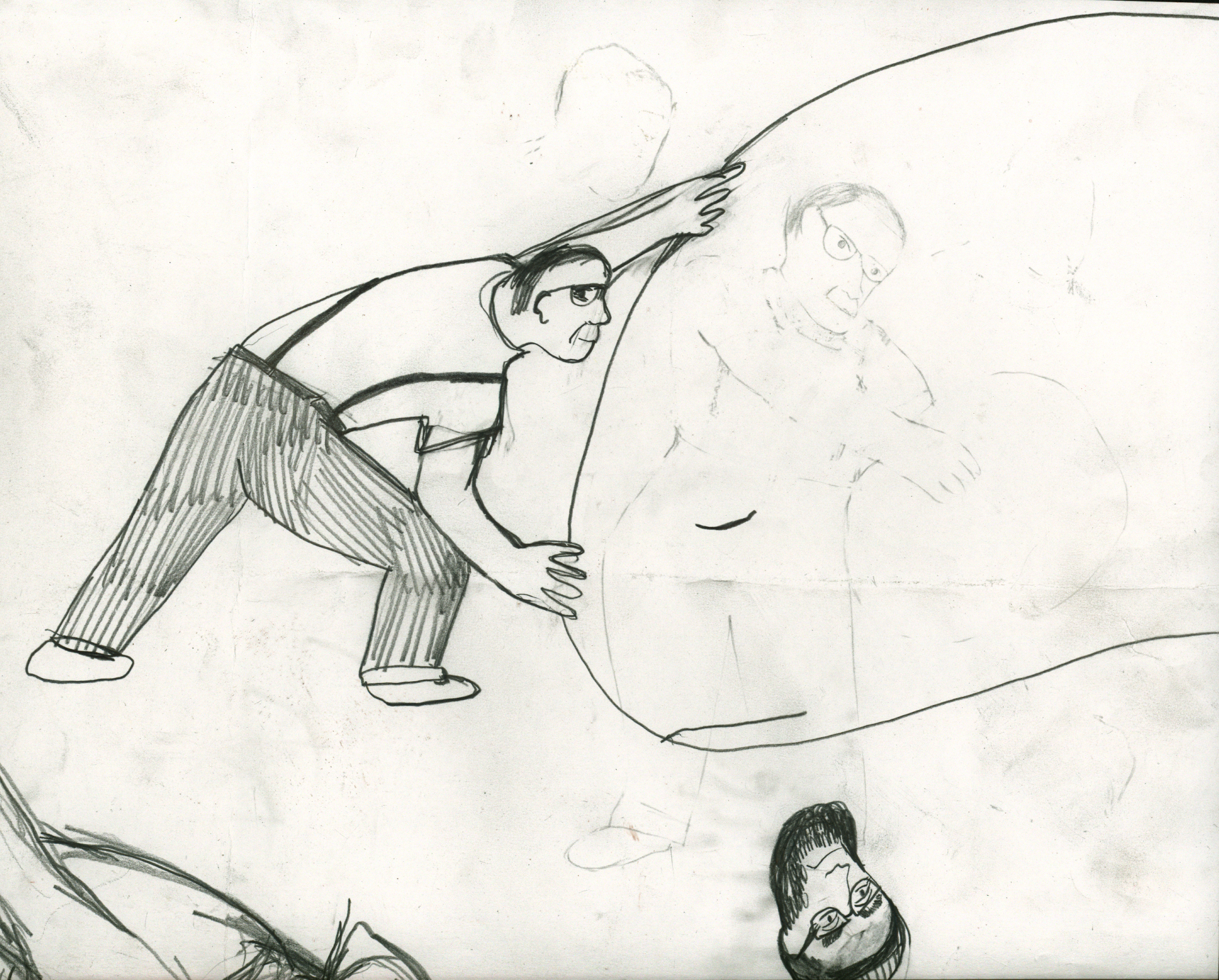 Saturday Life Drawing - 30th January





1st February Saturday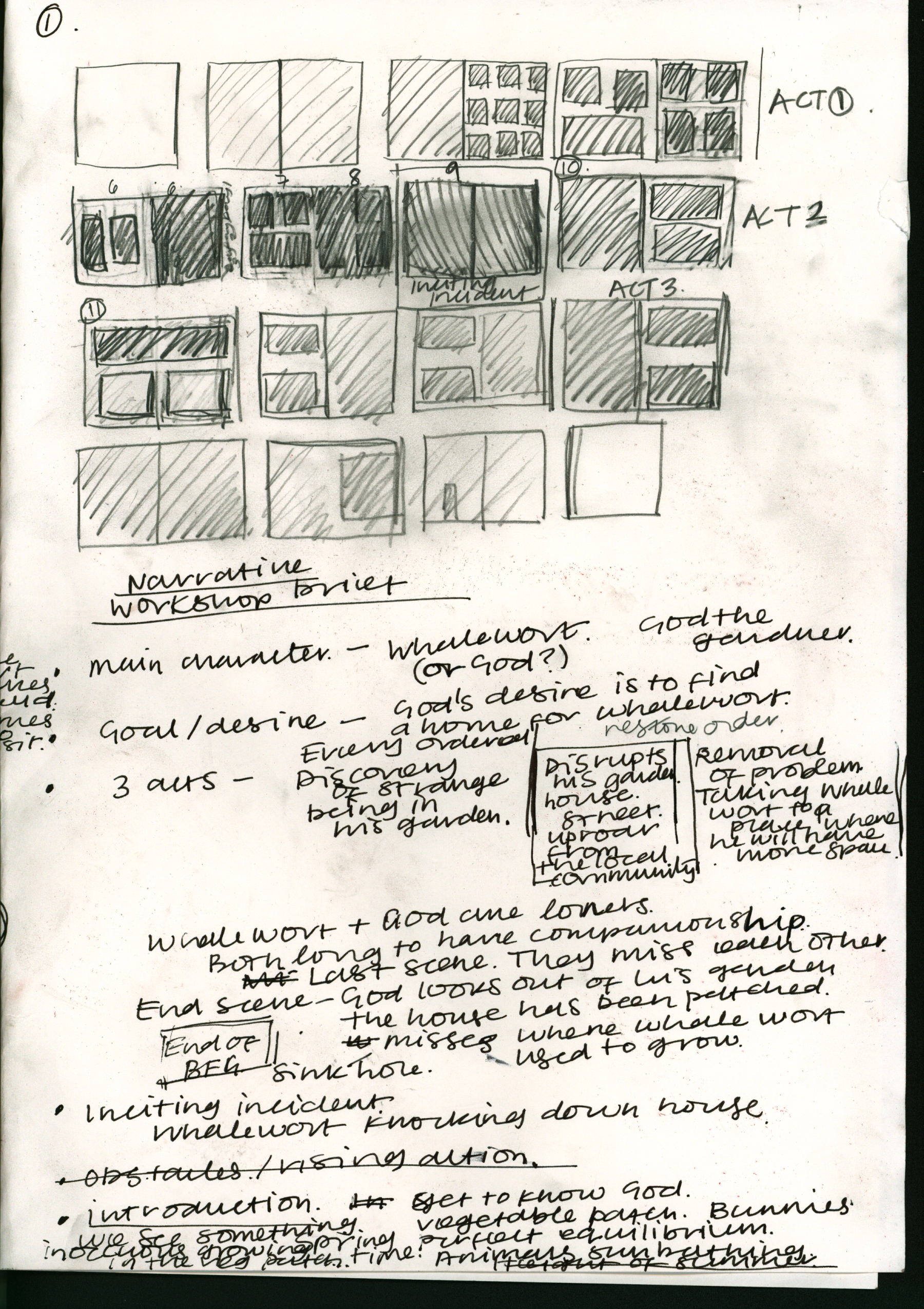 2nd February - Word and Image workshop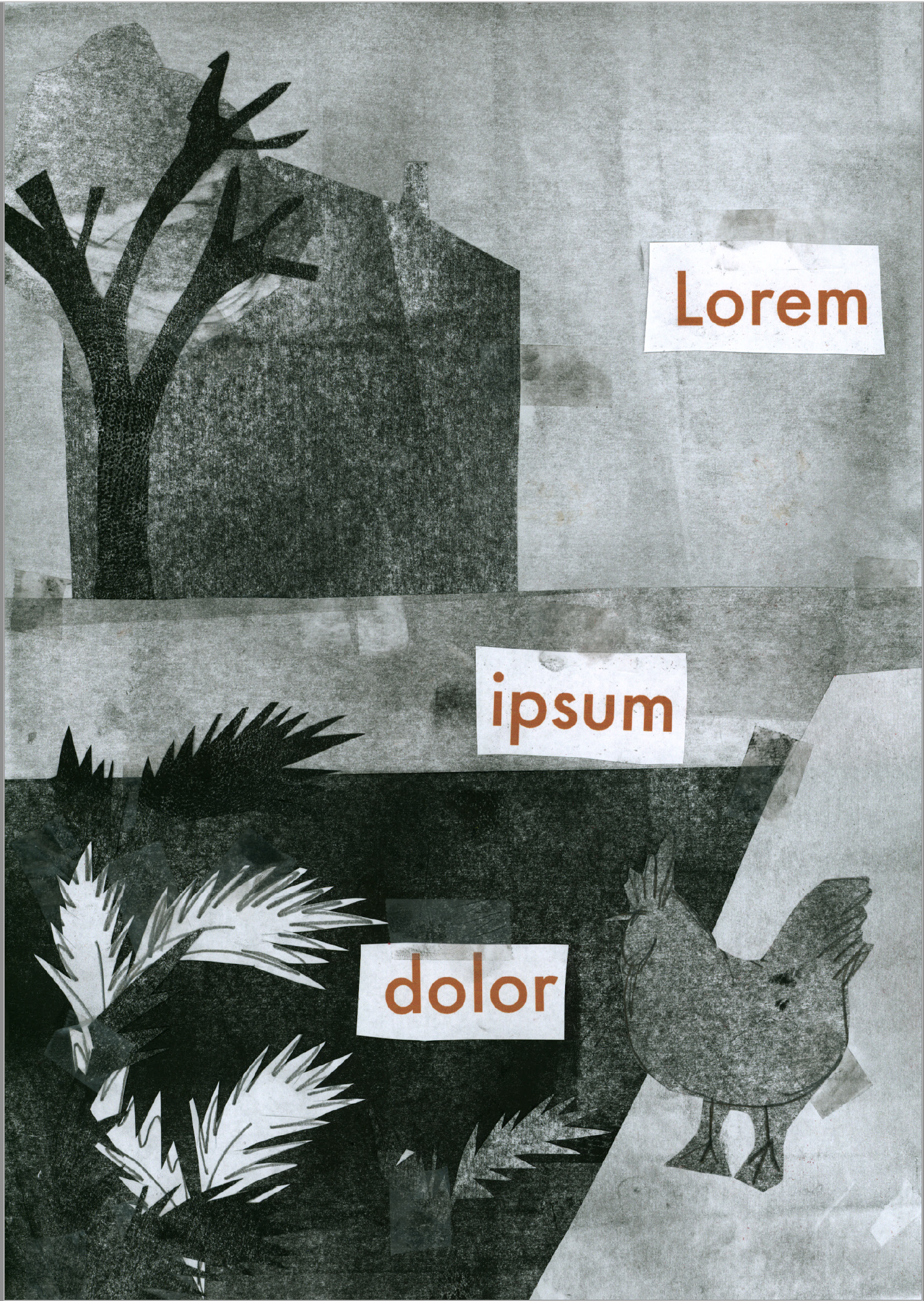 4th February - Mid module review.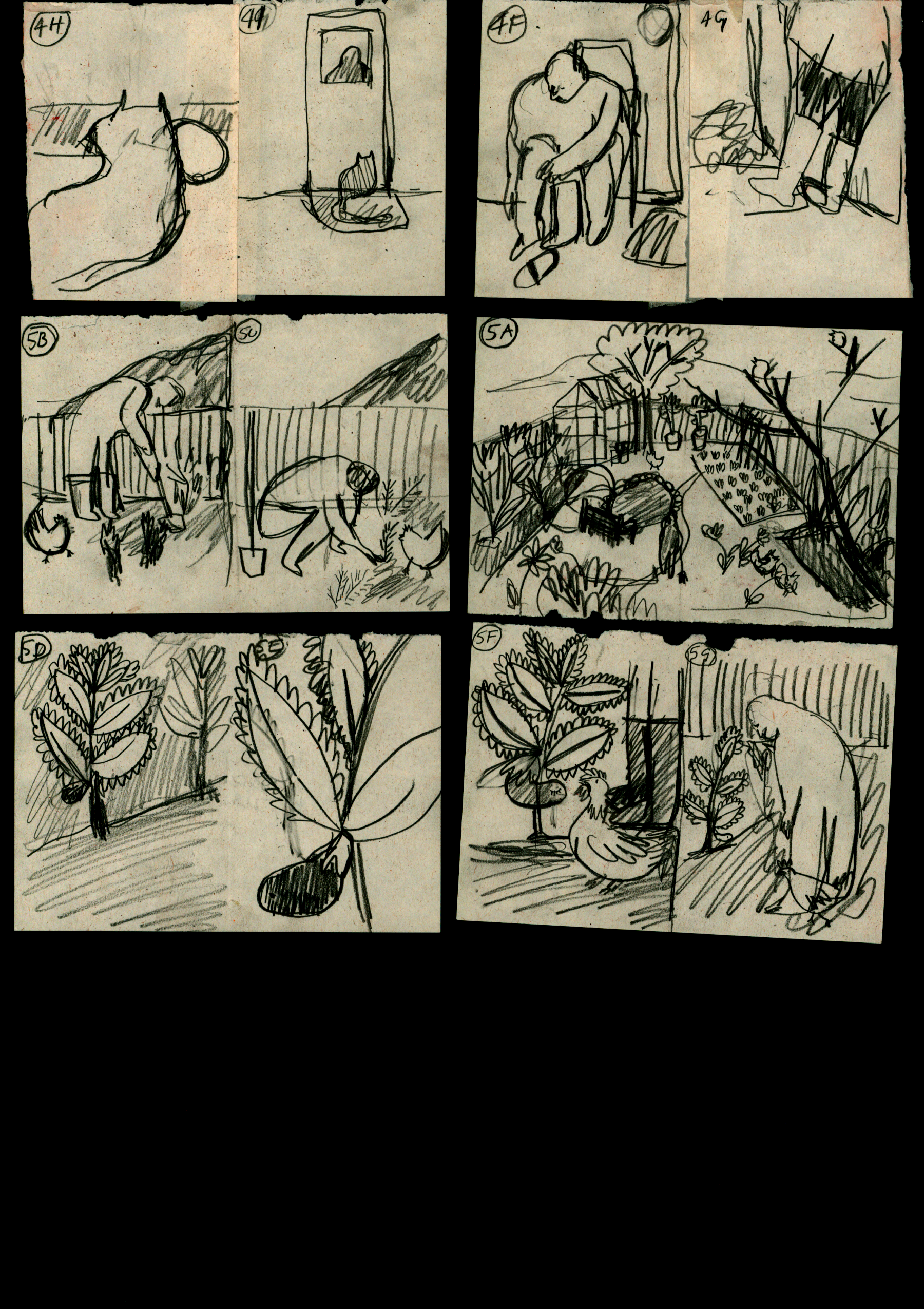 6th February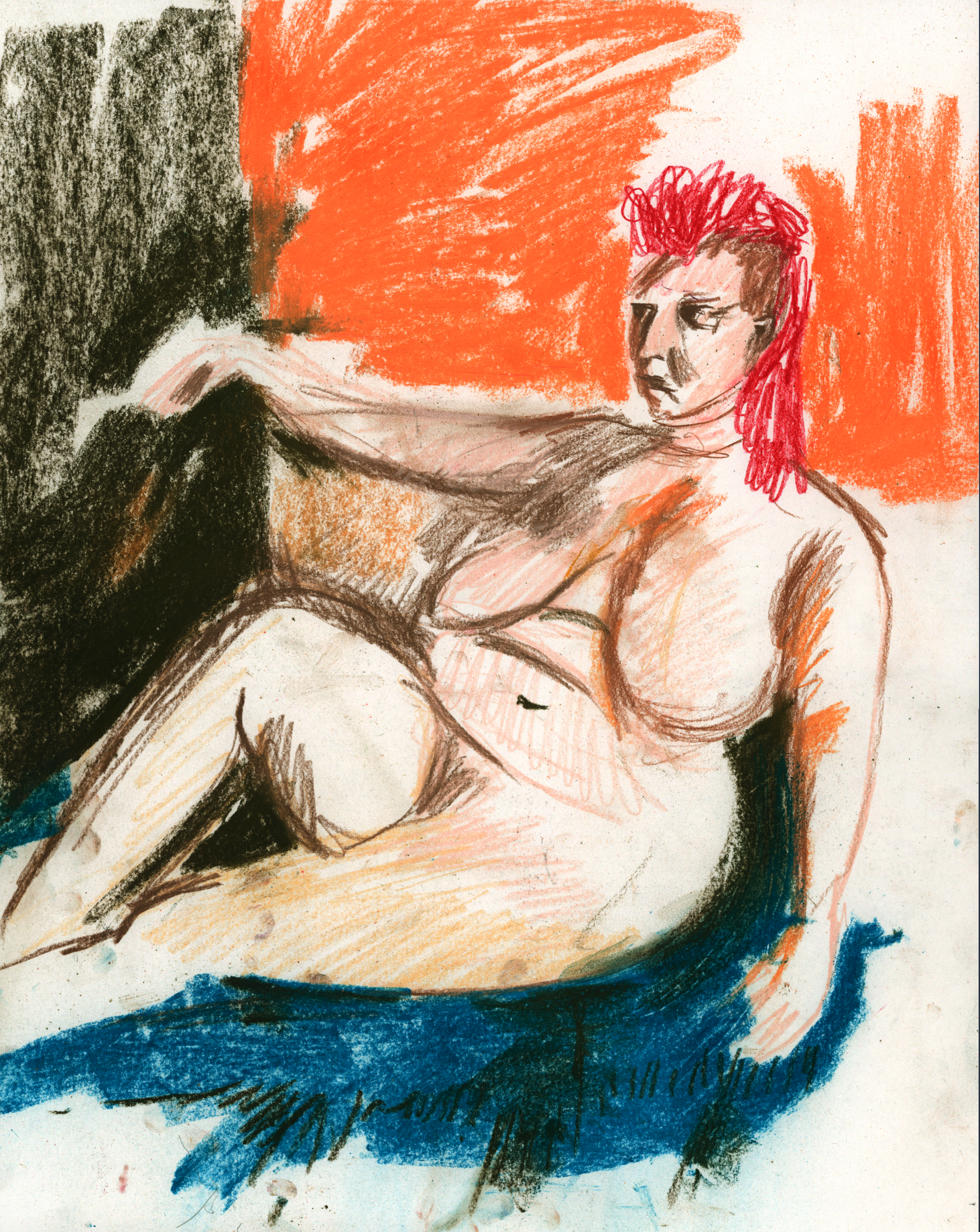 8th February

Character studies of Whalewort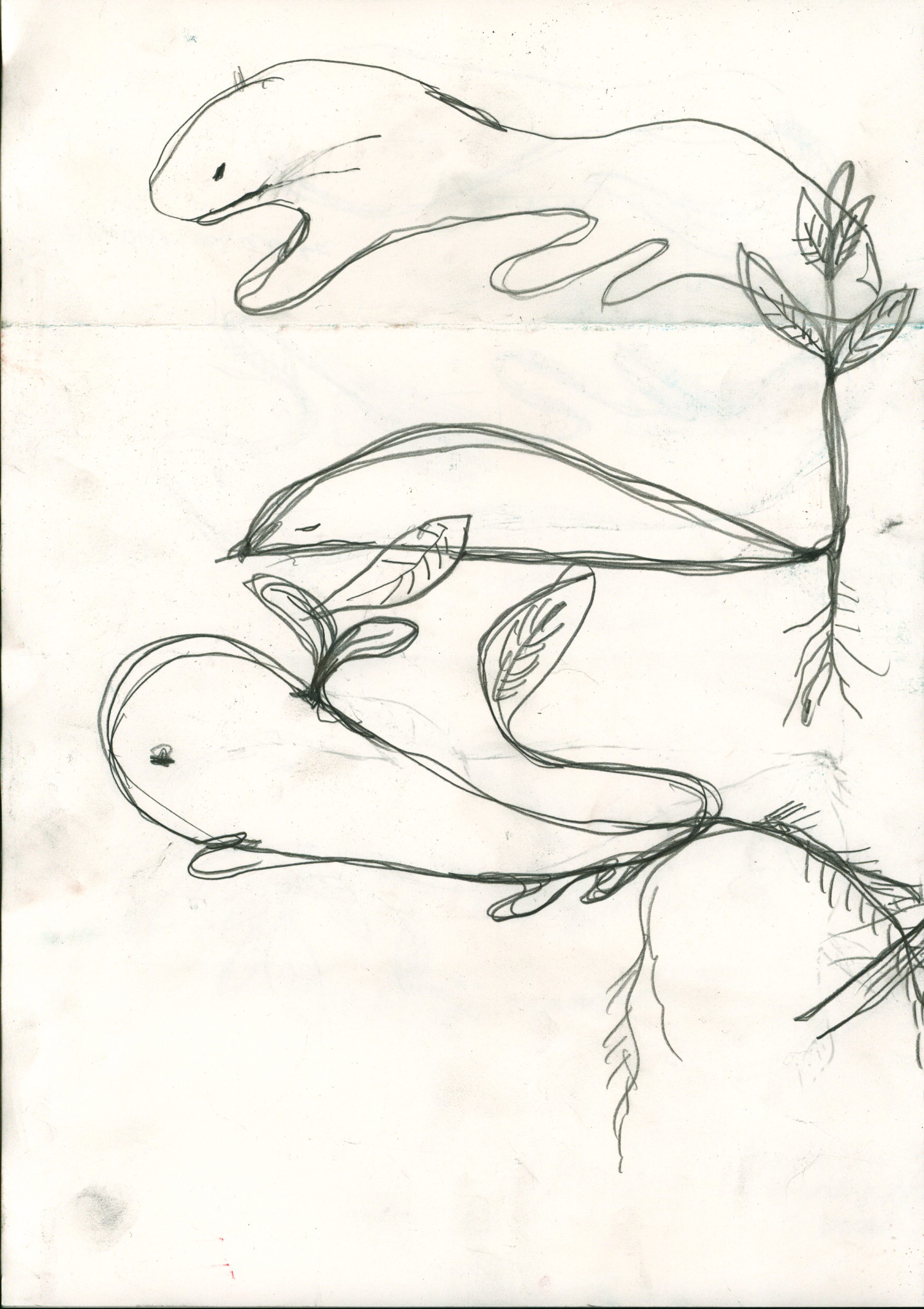 God's House





Scared chicken sequence



God camping out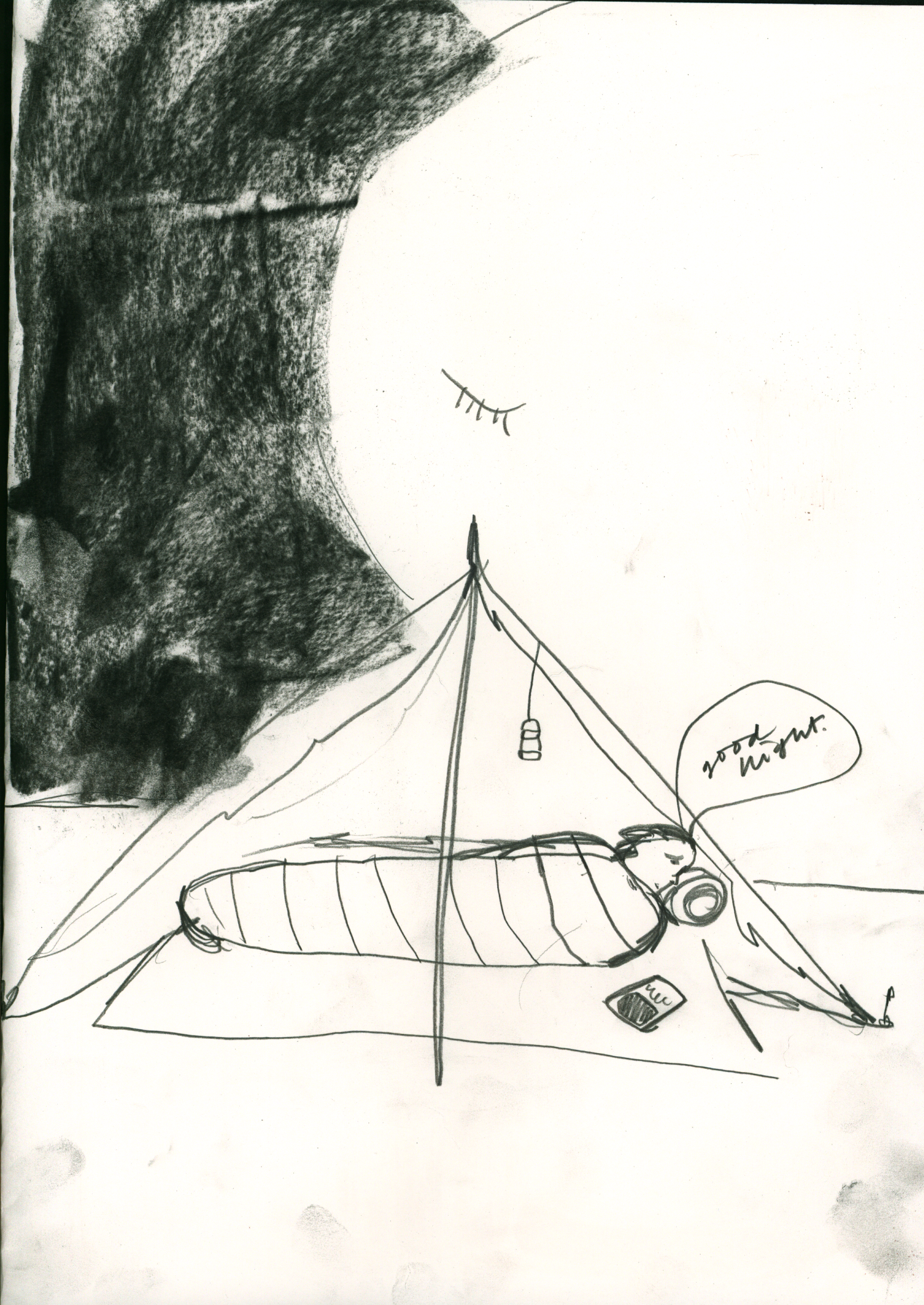 9th February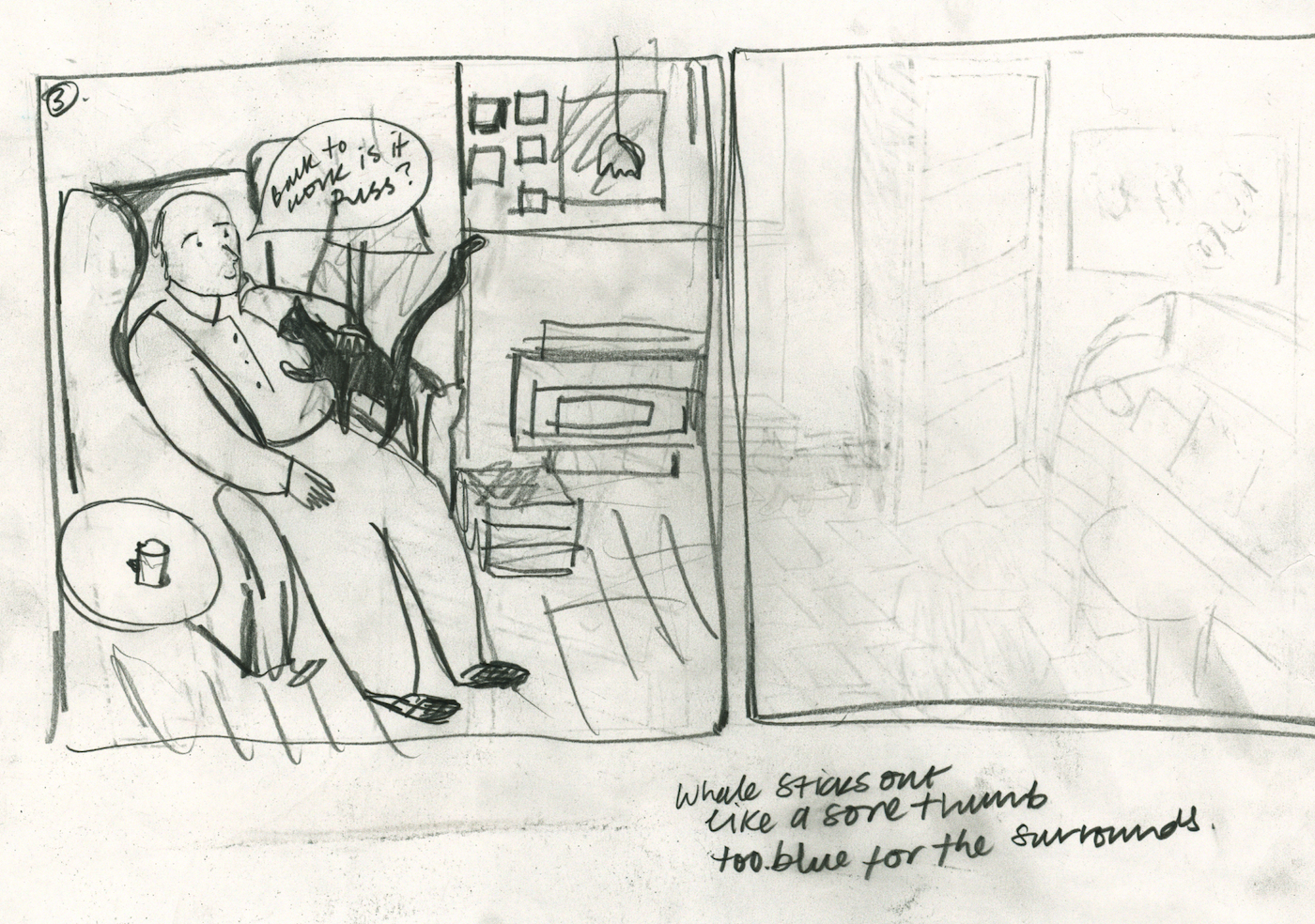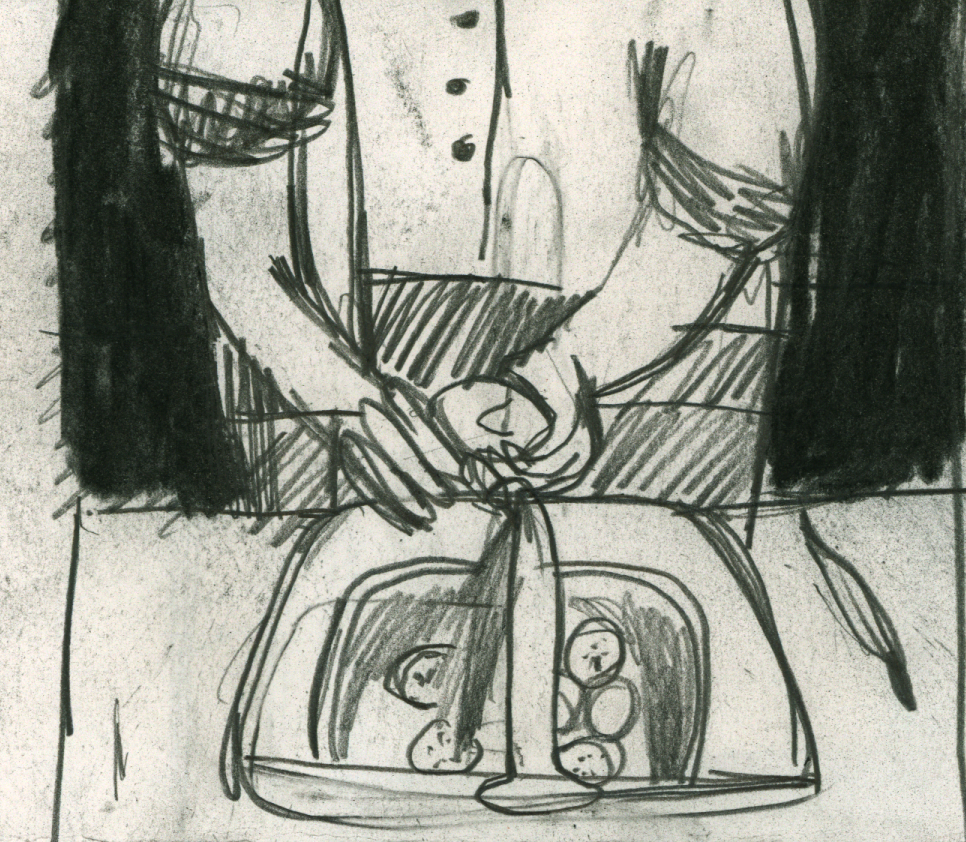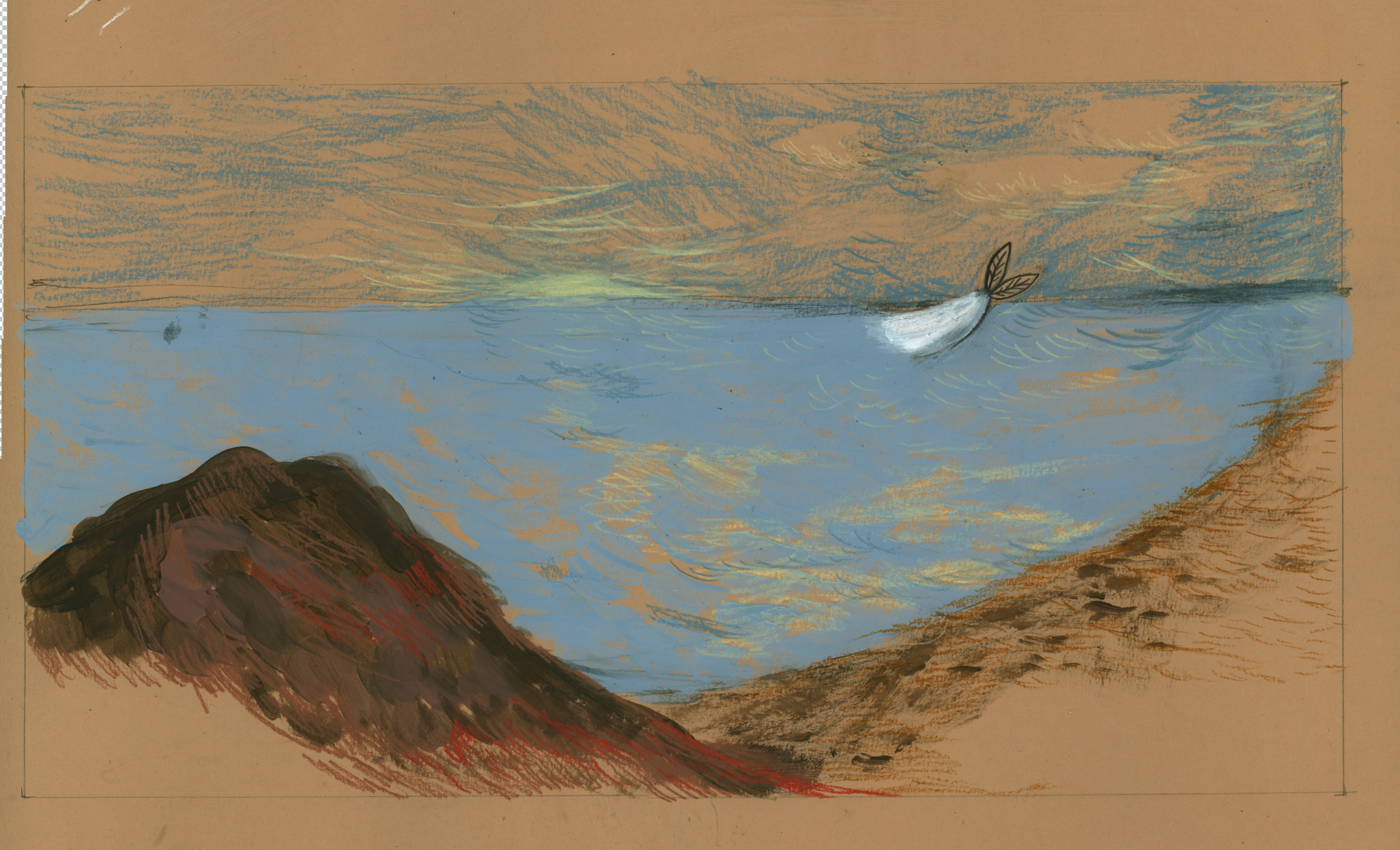 What is the story about?

The story is about a week in the life of God.
This is the first book in a sequel. I say that because I don't want the whale to dominate. He is just one of many problems God encounter.
It shows an episode of God's daily routine and one of his everyday challenges. The challenge in this book happens to be what he should do with a whale that has mistakenly grown in his garden.
I want it to the follow the format of a farce. God is an everyday character who is thrown into situations which are improbable and ridiculous. The whale is the issue in this book.
I would like the character of God to be slightly put upon by the new experiences which prevent God from retiring from work. All God wants is peace and quiet.
The two central characters are God and his cat. God is a less animated version of Basil Fawlty. He is just wanting to mind his own business but feels like everyone is out to get him. Another good analogy in Wallace and Gromit.


Notes from February 18th
- Focus on artwork. Remember that is different from final artwork.
- Possibly collage the whale.
-Hint at the whales growth in the desk pictures. Change angle of the perspective.
- Show a saddness of the whale's departure. Show God's humanity more.
-Make sure the story look understandable.